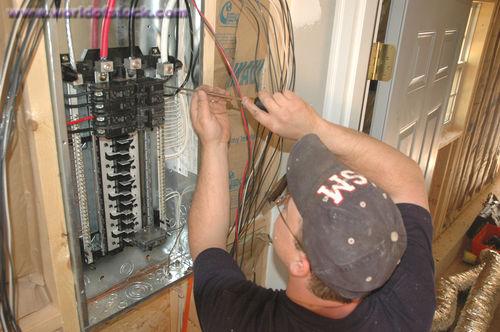 EFI can help you maintain all electrical and lighting systems with scheduled inspection and maintenance. also available are energy saving plans through power company incentives.
EFI can monitor and record when and where you are using the most energy, power abnormalities and harmonics and printed out on easy to read charts, graphs and spreadsheets.
Qualified technicians are available 7 days a week, for service statewide throughout Connecticut.
Electrical Facilities Inc. is experienced in all phases of electrical construction.
~ Serving Connecticut since 1970 ~
Wallingford – Hamden – New Haven – West Haven – Hartford – Middletown – Cheshire – Waterbury