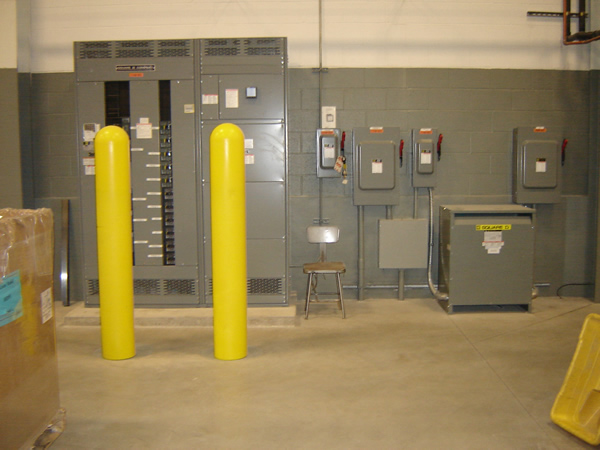 Electrical Facilities, Inc. takes the time to examine your project requirements and goals to develop a plan that can be implemented to deliver on your expectations and needs.
We are skilled and knowledgeable, and ready to work with you as your partner throughout each phase of your project. Our expertise and core competencies allow us to deliver the maximum value for a successful project.
Electrical Facilities Inc. is experienced in all phases of electrical construction from new construction to commercial upgrades.
Our fully trained and licensed staff is equipped for any project regardless of size, using the most innovative equipment and continual training in all areas of the field so that we can complete your project with the knowledge that it will be done correctly and efficiently.
Electrical Facilities Inc. is OSHA compliant, bonded and insured, and fully licensed in the state of Connecticut.