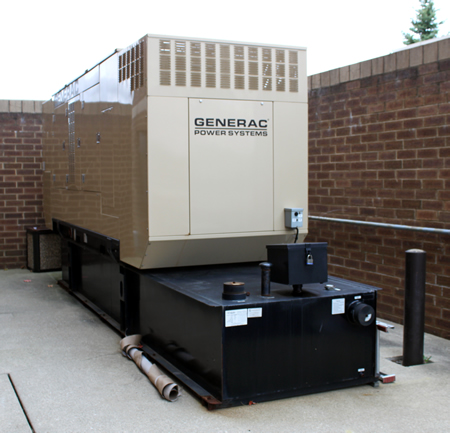 Electrical Facilities Inc. will design, supply and install a complete stand by or emergency power system to suit any need. small or large, gas, diesel, propane, natural gas, automatic or manual transfer switches.
Electrical Facilities Inc. is an authorized Generac Guardian dealer and service provider for home standby and commercial units.
We also can provide temporary generators for events of all types with lighting and power wiring with quiet sound attenuated units.
Electrical Facilities Inc. can also supply and install uninterrupted power supplies for large or small computer systems, alarm systems or any other critical equipment.